When creating a website for a law firm, it is very important to understand what exactly visitors pay attention to. This information can be very important in order to properly form a law firm marketing. But it must be remembered that the promotion of a legal website can not happen in one day. Promotion is a rather lengthy and painstaking process that can last from several months to several years. At the same time website promotion may not require major investments. But what is really needed is the high quality of work performed and their regularity.
A common practice on legal websites is the format of free consultations. At first glance, such services may seem useless for your business, and if a company, firm or private lawyer has enough clients, you should not resort to it. On the other hand, in such a highly competitive area as jurisprudence, free consultations may not be the easiest, but the working way of selling legal services. Here are some arguments in favor of shareware consultations as a direction for website promotion.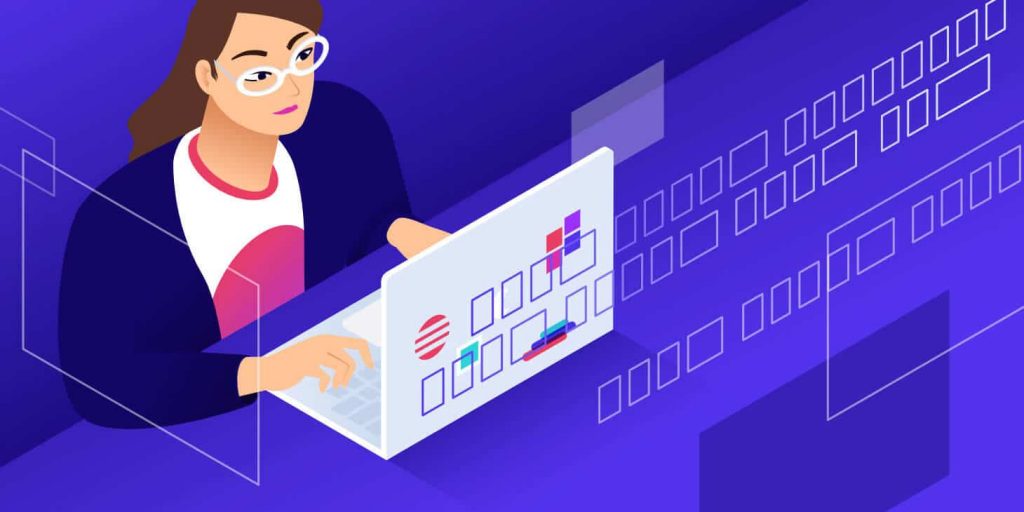 Some arguments in favor for website promotion
Formation of demand for paid services. The overwhelming number of clients (especially individuals) do not have a formed need for legal services, but have some problem with which they decide to turn to a lawyer. These problems are very diverse – difficulties in obtaining alimony, claims from the bank, concerns about inheritance, property conflicts with relatives and much more. Users ask the lawyer relevant questions in order to understand how to resolve the issue, determine the future action plan and allocate resources (time / finances). Free consultations in this case is the best way to move from an unformed, implicit need to ordering specific services.
The ability to attract search traffic. Attracting visitors from search engines for "free" requests is relatively easy – competition for them is lower than for purely commercial key requests, and demand is high. Just check some statistics on some queries that imply free consultations. In fact, they have a lot of queries.
The possibility of selling applications. Legal services are very diverse. A specific specialist or even a company cannot cover the whole range of needs. For this reason, non-core applications for a free consultation in your region can be sold using lead exchanges.
Formation of subscribers base. Even in the event that it was not possible to sell the "free" client, it can be added to the list of subscribers for subsequent Email and / or sms mailings. Such marketing tools are unlikely to provide high conversion, but at the expense of mass are able to create an additional sales channel.
Content generation. Free consultations work well for promotion for specific low-frequency inquiries (for example, "do you need to pay the loan of a deceased relative?", "What to do if the ex-husband does not pay alimony?", etc.). Moreover, it is an opportunity to prove competence in resolving issues, to provide real examples from practice, and this increases the confidence of users. In the future, this will allow generating growing search traffic on thematic inquiries and converting it into paid services.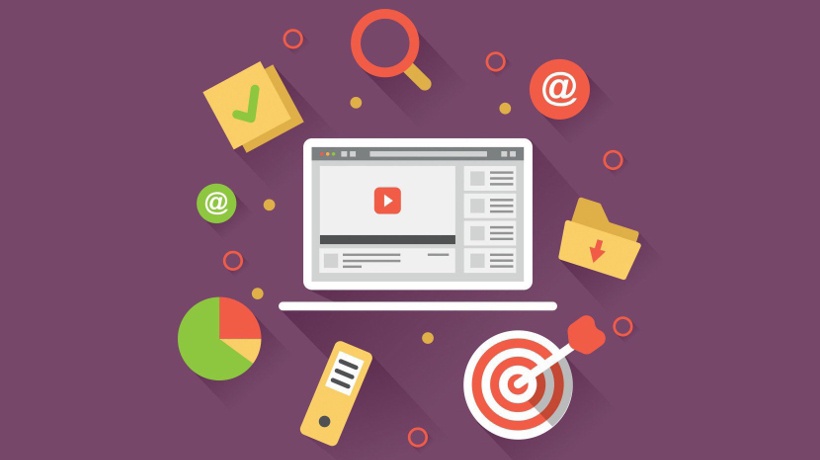 Free legal advice is labor-intensive and generates a lot of junk calls, which also consume company resources. At the same time, the free help of specialists will make it possible to establish contact with potential clients where other means of attraction are not yet available, ineffective or too costly. Individual landing pages optimized for "free legal advice", "free lawyer", etc. will help you attract search traffic in the direction of free consultations.