Marketing is a whole science, with its sections, directions. Who is a marketer? Guided by one of the definitions of marketing, the marketer is a market specialist (marketer). But the market is a community of buyers, retailers, manufacturers. Having received a marketing diploma, it is worthwhile to concentrate on any areas of market management – this is up to you personally.
Who is the marketing director (boss)?
The manager responsible for the marketing policy of the enterprise, who heads its marketing service. The marketing director should know almost everything and go a long way up the career ladder from an ordinary marketer, leading one of the directions to the head of the top level of the company.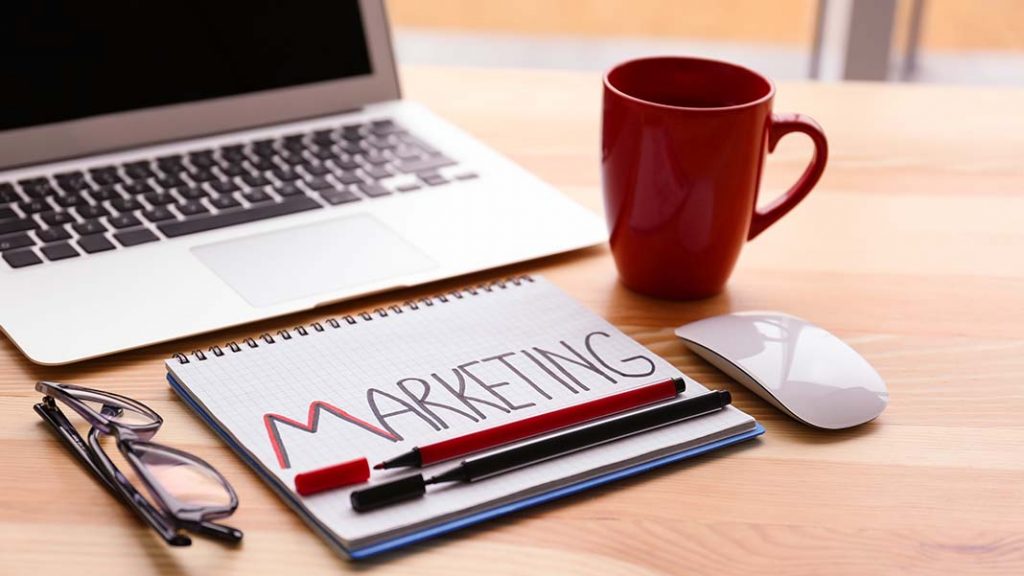 Who is a marketing manager (marketer)?
First of all, a marketer is a manager who manages the entrusted marketing processes in a company. A marketer is a universal employee independently (in small companies) responsible for the entire entrusted marketing process from printing business cards to advertising or a specialist of large companies coordinating the implementation of marketing plans by third-party hired employees and staff members of the company (designers, layout designers, Internet marketers) ). As a rule, a marketer is more a manager than a creative person, a developer, or a designer.
What is a brand manager (brand maker)?
His task is to make the brand entrusted to him be recognizable and marketable. Often he works to promote the brand "from" and "to": he oversees market research before launching a new product into production, takes part in the development of the name and advertising image. After entering the brand on the market, trying to achieve brand awareness: plans and conducts an advertising campaign, special promotions, constantly supervises research aimed at increasing demand.
Who is an internet marketer?
A specialist who owns marketing knowledge in online marketing marketing and successfully applies them. An internet marketer can work in both online research and working on building online communications. May engage in the promotion of products, services, brands in the Internet environment, create and maintain Internet sites, develop and conduct promotions on the Internet. Must constantly monitor new trends, be confident computer user and be able to work in special programs. Recently, the profession of a specialist in SMM (a marketer specializing in social media marketing) has emerged from the general professional orientation of Internet marketers.
Who is a marketing analyst (analyst)?
The marketing analyst is responsible for marketing research, creating reports and a marketing plan, maintaining a database, monitoring and analyzing his own products and competitors' products. Responsibilities: studying the company from the inside (for example, calculating sales), tracking the development of the industry as a whole (monitoring the activities of competitors, market trends). Ideally, the result should be objective development guidelines. One of the specializations of the marketing analyst is Trend Watch. Trend watcher is a specialist tracking new trends among consumers. Tracking trends is necessary for planning a company's marketing policy. The trend-watcher needs observation, good intuition, ability to work with a large amount of information, ability to analyze, broad outlook, communication skills.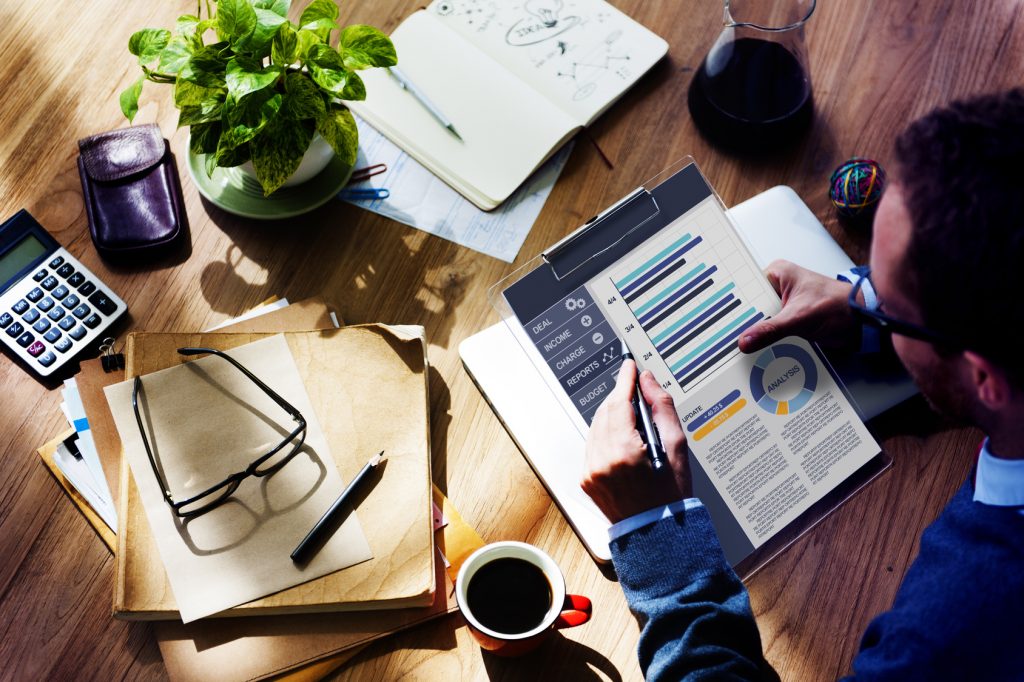 Who is an economist marketer?
However, I do not really believe in such a specialization of a marketer, but since I often meet such vacancies, I will have to tell about this specialization. Carries out an economic analysis of the organization's economic activities, develops measures to ensure a saving mode, increase work efficiency, identify reserves, prevent losses and unproductive expenses, and make more rational use of all types of resources. Determines the economic efficiency of the work, research and development, the introduction of new equipment and technology, innovations and inventions. It collects, accumulates scientific and technical information and other necessary materials for working with the market.