DriveSploit activity is completely based on our competent system of work of specialists.
Lawyers ensure that the low cost of real estate does not result from a contract with pitfalls and knock out the most favorable conditions.
Leading experts are investors with a huge background in real estate trading. And their task is to find the most promising areas. They know exactly which piece of land will soon increase in price several times, and which house can be turned into a paradise for customers.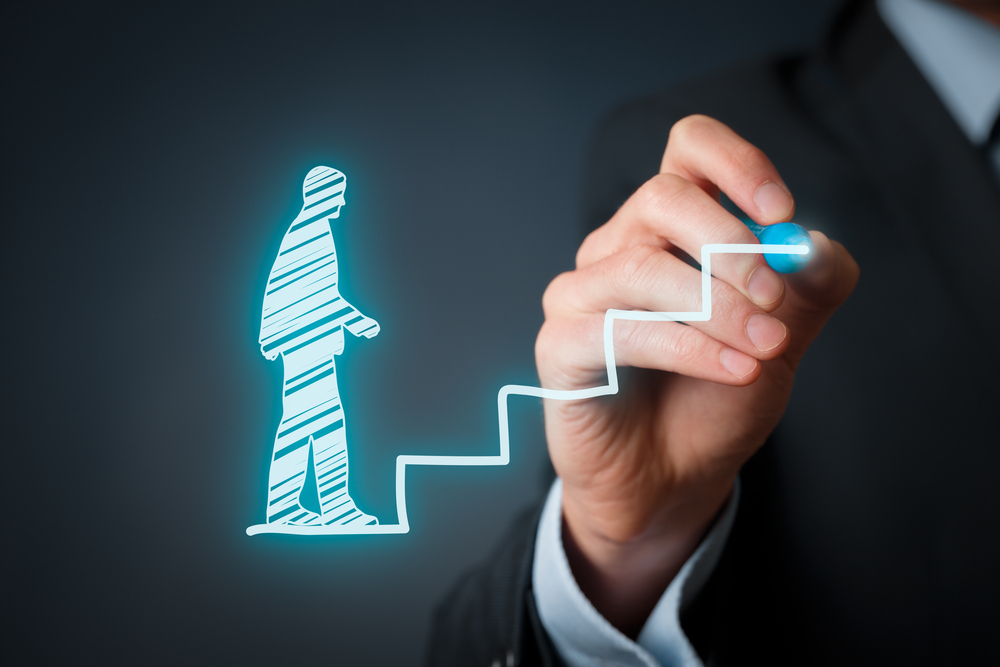 In each branch we have several departments of employees, with its own team, each of which works like a clock. Each department is responsible for its stage – searching, allocating a budget and setting deadlines, concluding contracts, refining, working on marketing and reputation, and closing sales.
Our development goals
No company can do without a clear course of action and, despite the fact that our company works in real estate, our motto is to never stand still. Therefore, our new step is to create a platform that will help make investment not only affordable, but also more profitable than ever.