The situation is simple: a new manager has been working in the sales department for some time now, or advertising or marketing marketing has been going on for some time now. When is it already possible to understand that the work has been done or is being carried out with one or another measure of effectiveness? When can we already consider the effect of this work? Let's analyze the problem and try to answer these questions in points.
1)Often they confuse "effectiveness" ("effectiveness") and the resulting "result".
Efficiency (effectiveness) – is the ratio of the result, to the costs to get it. Accordingly, efficiency can be calculated not earlier than you have gathered the result and finished to incur costs .. Efficiency is always a comparison of indicators of costs incurred (any resources) for the acquisition (of the same resources). Efficiency is always at the end!
The result is a consequence that completes some actions. The intermediate action gives an intermediate result. The intermediate result can be measured, being in the process, the final result in the process can only be predicted.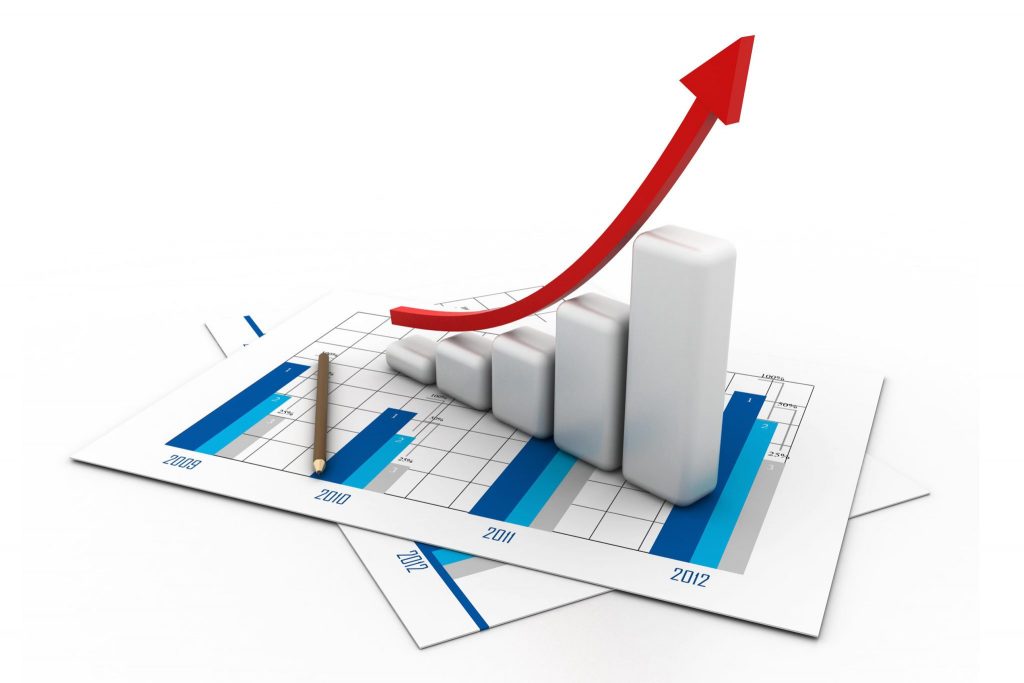 For example, if you are conditionally abstract (better, if predictive, very good, if based on previous experience) you can assume the result that can be obtained in this situation, and see the result that you got on the pickup point of this result, then how can -to assess (judge) the potential for obtaining a result. Moreover, this value judgment is always wrong and always conditional, because not all costs are incurred and the final result is not achieved.
Often, the evaluation of the manager's work, the evaluation of the marketing channel or the advertising campaign is done by checking the obtained result with the result obtained by another manager, through another channel and using other methods of advertising media. Evaluation is not difficult, but always erroneous.