Often, students and already "ready-made" professional marketers do not understand the difference between such, in fact, similar terms: marketing specialty, my profession, and the position that a marketer plans or will occupy. Let's see …
Who is a "marketer"?
Professionally engaged in "marketing" – these are people with a body of knowledge (the theoretical foundations of the marketing profession), skills (the ability to apply this knowledge in practice) and skills (experience in applying marketing solutions) inherent in a marketing specialist. They say: "Marketer has mastered the profession," "He has a profession."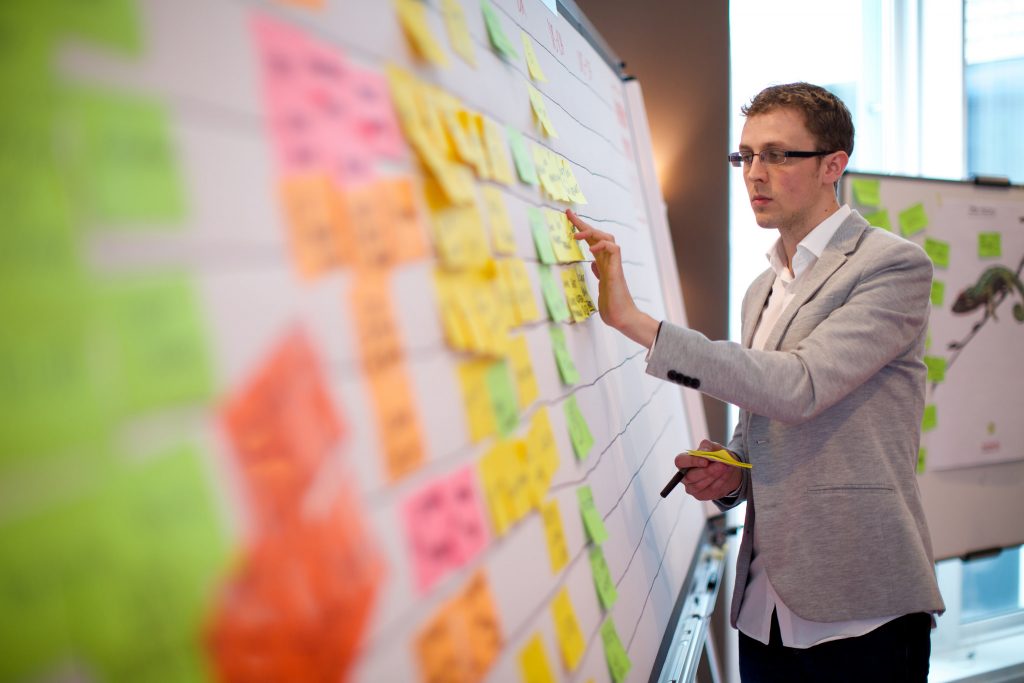 Marketing can be called the area of application of managerial efforts that is necessary for the market and limited to the task of maximally meeting the needs of the company.
Marketing – as a philosophy
To be able to drive a car and be a professional driver, to be a professional driver and to be an ass are two different things. Only having a "fire of marketing" in the soul, having gained basic knowledge and experience can become a marketer. How to check if the fire is inside, can you become an expert in marketing? Marketing is to meet the needs of the market. Try to quickly answer the questions below "yes" or "no", it is peculiar to you or not:
Can you satisfy not only yourself? Can you understand what your friends and acquaintances want from you and give them pleasure and, at the same time, enjoy themselves? Find the term "empathy" on the Internet or in the search box on this site. Can you say it is close to you?
Do you have creativity? Do you draw, write music, invent contests and practical jokes for friends, can you arrange a holiday for others?
Do you have creativity? Do you draw, write music, invent contests and practical jokes for friends, can you arrange a holiday for others?
If you look at the advertisements, can you understand: this is a beautifully made advertisement (how beautiful is a movie made about the beauty of nature), or is this ad "catchy for life" and can infect potential buyers with the idea of a product?
Can you be so convincing that you would sell an item you do not need for the same money for which you bought it?
Can you work a lot? The fact is that most professions and specialties assume and allow for work from 9:00 to 18:00. Marketing often makes you think about a task twenty-four hours a day, when a brilliant idea appears as a result of not an accidental find or the ability to do something well with your hands, but as a result of painful work on yourself, on a task, on circumstances.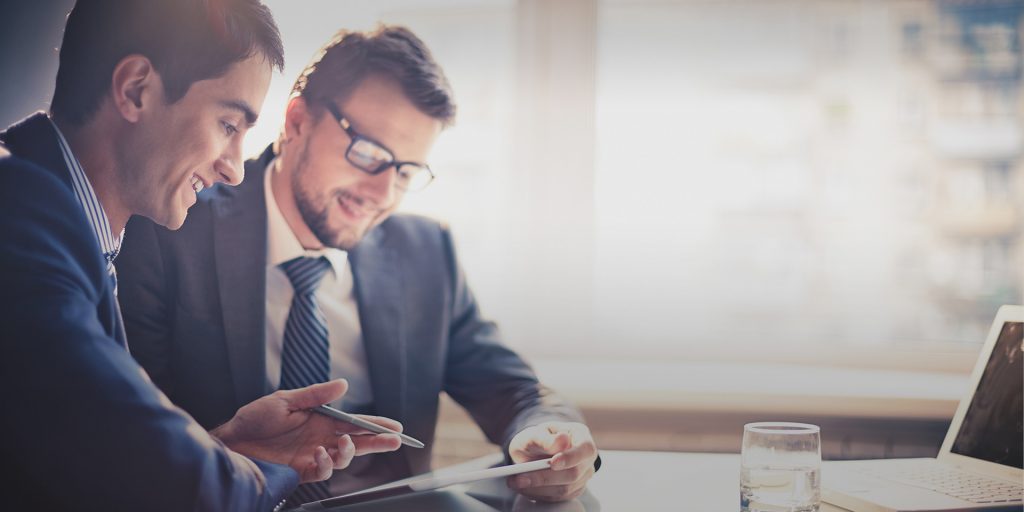 Marketing specialty
There is also the concept of "marketing specialty" – this is not the concept that you know in context with the students. A marketing specialty is, for example, a brand maker, a merchant marketer, an advertiser, and other well-described marketing specialties. Marketing specialty is by definition close to the notion of "profession" and corresponds to a certain specialization in the field of marketing.
Specialization in marketing is a limited specific set of skills, knowledge and skills, focused on the use in a specific area of ​​the professional activity of a marketer within the framework of a specified specialty and as applied to a specific marketing task. For example, the specialization of a copywriter for the preparation of information materials in a particular area of ​​knowledge, or the specialization of a trade marketer in the preparation and conduct of promotional events in retail.
The position of a marketer is a set of labor tasks, functions, duties and responsibility for their implementation assigned to the marketer. For example: the position of marketing director assumes responsibility for the entire marketing policy of an enterprise, the marketing service headed by it. The head of the advertising department is responsible for all external ATL communications, for developing advertising products for BTL events and for supporting dealer and distribution networks.