The essence of trade marketing
Trade Marketing is a set of measures aimed at increasing the efficiency of interaction with the participants of the marketing channel (distribution chain) from the manufacturer to the product buyer. Trade marketing considers the market as a testing ground, as an opportunity to sell an existing product, "push it through to the consumer", make a product or service more accessible to the buyer, convey information about the company's offer in the most accessible way for all players of the marketing channel.
Trade marketing – sales promotion in the trade network and among resellers. I draw your attention to the fact that trade marketing is not only marketing sales support in retail with merchandising and BTL
Thus, the task of trade marketing is the development of distribution and the effective functioning of the entire marketing channel.
Trade marketing includes financial, competitive, price incentives for resellers and the company's own sales staff and is used by companies constantly and everywhere. Trade marketing is a priori a necessary, basic, and often the only available means of promotion for small-sized companies. Trade marketing, as marketing in general, involves observation, active influence and analysis of the results of influence on various channels and participants of the sales network. Active impact is the motivation to work with the brand of everyone who stands between the product and the consumer: from wholesale operators to mini shops within walking distance.
Target marketing marketing
The objectives of trade marketing are described very well and in detail in the article "On the aims of trade marketing", but here I just want to briefly mention only a part of the postulates and conclusions given in the article.
The purpose of trade marketing, addressed to the consumer – to stimulate the desire of consumers to choose a particular product, brand.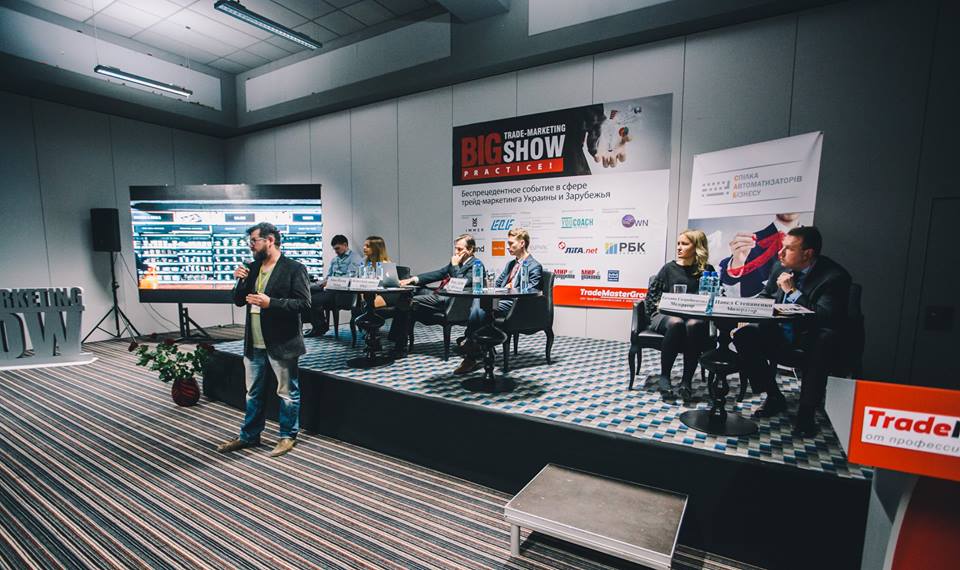 With regards to goals in relation to intermediaries, the merchant is interested in increasing the total profit and building customer loyalty to himself, first and foremost. It is important for him that good sales of goods are not a goal, but a means to increase their own wealth and name. In order to preserve and strengthen their influence on consumers, merchants develop special programs designed to encourage buyers to purchase goods in his company or store. Of the traditional sales promoters, the most significant are price, discounts and advertising. However, experience has shown that consumers quickly become accustomed to low prices, discounts are perceived as mandatory applications, and their termination causes an outflow of "economic" buyers. People get used to the stimuli used in advertising and stop noticing them.