Hiring the right sales team is of paramount importance to any small business. Your sales team defines your culture and brand. It becomes your company's lifeforce and your most valuable asset. 
How do you recruit and retain a team capable of optimizing both your sales and reputation? And how do you make sure candidates' personalities are a fit as well as their skills?
After working with hundreds of small businesses throughout the course of my 20-year career, and as a current sales director myself, here are four pro tips I can offer.
Be deliberate when hiring and look for unwavering dedication.
While you're undoubtedly eager to build your team as you continue to scale, it pays off, in the long run, to vet candidates carefully. Are they trustworthy, flexible, passionate and a good fit with the rest of the team, personality-wise? The impact of a "bad egg" in the mix can be catastrophic to morale and, ultimately, your company's success – especially in a small company, where the reverberations of a misfit can be very loud.
Whether you're working with a staffing service or relying on referrals, make sure to take the time you need to thoroughly evaluate potential team members. Small businesses should, first and foremost, look for candidates willing to go the extra mile when needed, even if a task is outside of their job description.
A dedicated employee who is willing to roll up his or her sleeves and work hard in the trenches can quickly become invaluable to both the entire team and your business, and can reinvigorate others to do the same. Be patient and look for those who truly want to show up and "take some names," without becoming a bull in the company's proverbial china shop or cannibalizing your team's existing morale. 
Consider your culture before adding new team members.
Ask yourself whether the new team member embodies your company's mission, vision and culture as a brand ambassador? Will he or she fit in with the sales staff you have and inspire team building rather than territory marking?
Hiring a person with the right values is just as important as finding a person with the right skills for the job. After all, the personality and temperament you hire will ultimately influence your company's culture, too. So, ask yourself if the candidate will spur healthy internal competition.
Are they collaborative, or combative?
Are they courageous or careful?
Are they fast-moving or methodical?
Do they prefer to work closely with others, or to work independently?
The right answers for you and your company will depend largely on how your team works, the dynamics you have in place, and the best personality fit for your organization. Keep in mind, introducing a new personality into the mix can provide balance to the overall team dynamic, but you do want to make sure the fit is complementary and natural.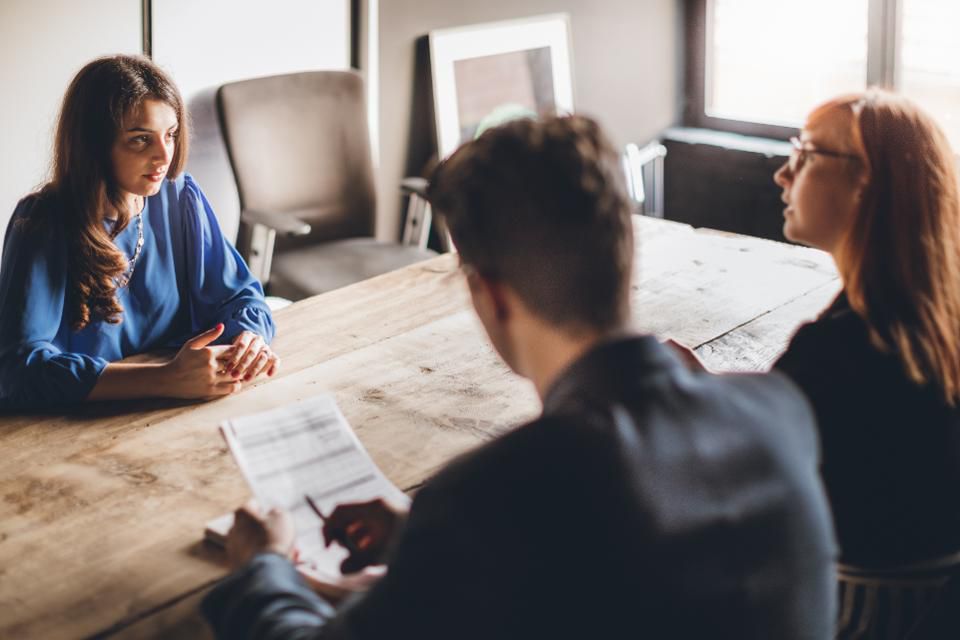 Try team-building activities like paintball to examine personality traits.
Consider using team-building exercises to see how your team's personality traits show up in a different setting. I personally like paintball galleries for achieving this, but escape room challenges and similar activities can also work.
When you see your team interact in this type of environment, you'll be able to see how they operate and what characteristics show up under pressure. Are they courageous, tactical, or strategic? Are they fast-moving or deliberate? Do they take big risks to save the day or are they more calculating and patient?
This is also a great way to vet the team's overall ability to function as a unit, and gauge which team members work best together – all under the guise of a fun, social outing and team-building activity.
Spur friendly competition to keep team members motivated and engaged.
It's equally important to retain your top-notch talent, especially once you've built a high-performance team that relates well and supports the company – and one other. Remember to recognize each person's strengths and look for ways to reward your team beyond financial compensation.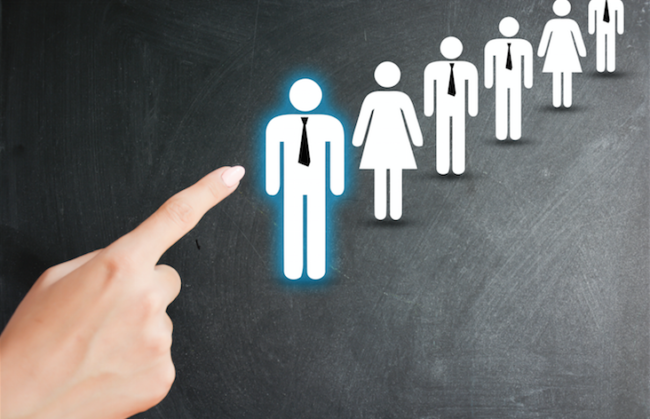 For example, try keeping your employees engaged through friendly staff competitions or morale-boosting techniques. Maybe you can have them ring a gong each time they surpass a certain milestone or a state sales amount. Maybe teams are encouraged to paint a line on the wall when they reach a certain sales goal, and the teams can see how they're stacking up against each other on an ongoing basis. Perhaps you can divide the staff into two teams and create a weekly competition, awarding the winning team with a free pizza dinner each Friday. Or maybe the winning team gets a trip to the Bahamas at the end of the year, or something equally motivating.
These kinds of friendly competitions are famously effective for keeping your team engaged and motivated, and for keeping things fun and interesting. They are also a classic technique first used by steel magnate Charles M. Schwab during the early 1900s. He famously used to write on the floor, in chalk, how many heats the day shift and night shift would do, thereby spurring them to out-do each other. In the end, if you create an environment you love and find engaging, you will ultimately build an environment your team also finds fun and engaging. 
As a small business owner, one of your most important jobs is to build a first-rate team by attracting and keeping top talent. You can make the company a magnet for the very best salespeople by offering the most effective tools for success and creating endless potential for both personal and professional growth. In fact, the best recruiting tactic is developing a team that is prepared, trained, knowledgeable and successful, which will make similar employees want to join your company.
When you offer team members the best tools in the industry and an environment where they can thrive, you will ultimately build a place where people want to work for years, because they know they'll continue to learn and grow.
In the end, encouraging and celebrating your team's success, both collectively and individually, is one of the smartest business moves you can make. Given that your most important asset as a small business owner is the people who make it all possible, the more productive and invested your team is, the more successful your company will be.